THE CLOSET –––––
The Boutique –
Perched on the picturesque cliffs of Ravello, The Pink Closet soaks up the magical atmosphere of its historic dwellings. The unmistakable colour synonymous with the adjacent hotel served as a starting point for this exclusive project, which works in perfect harmony with the building.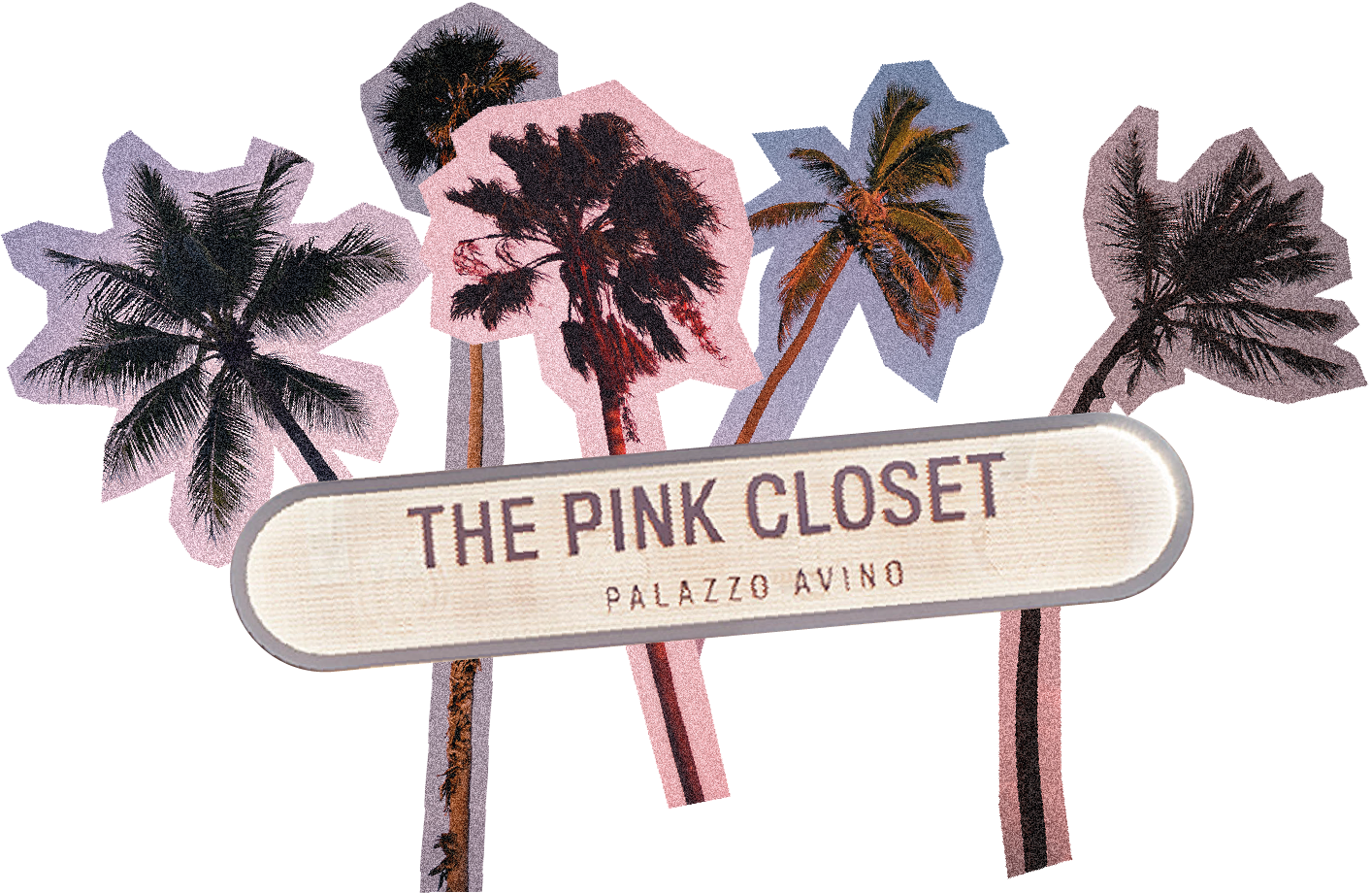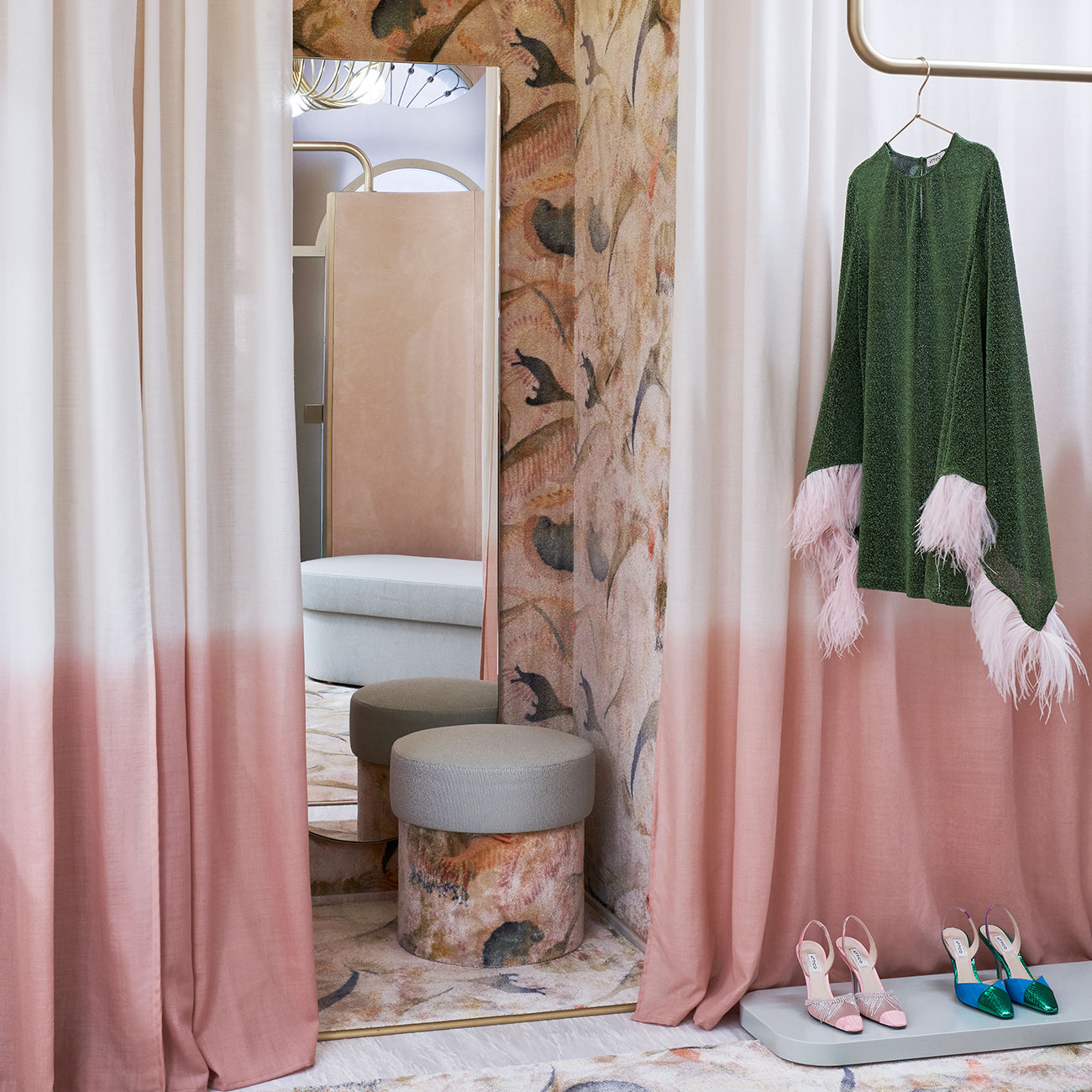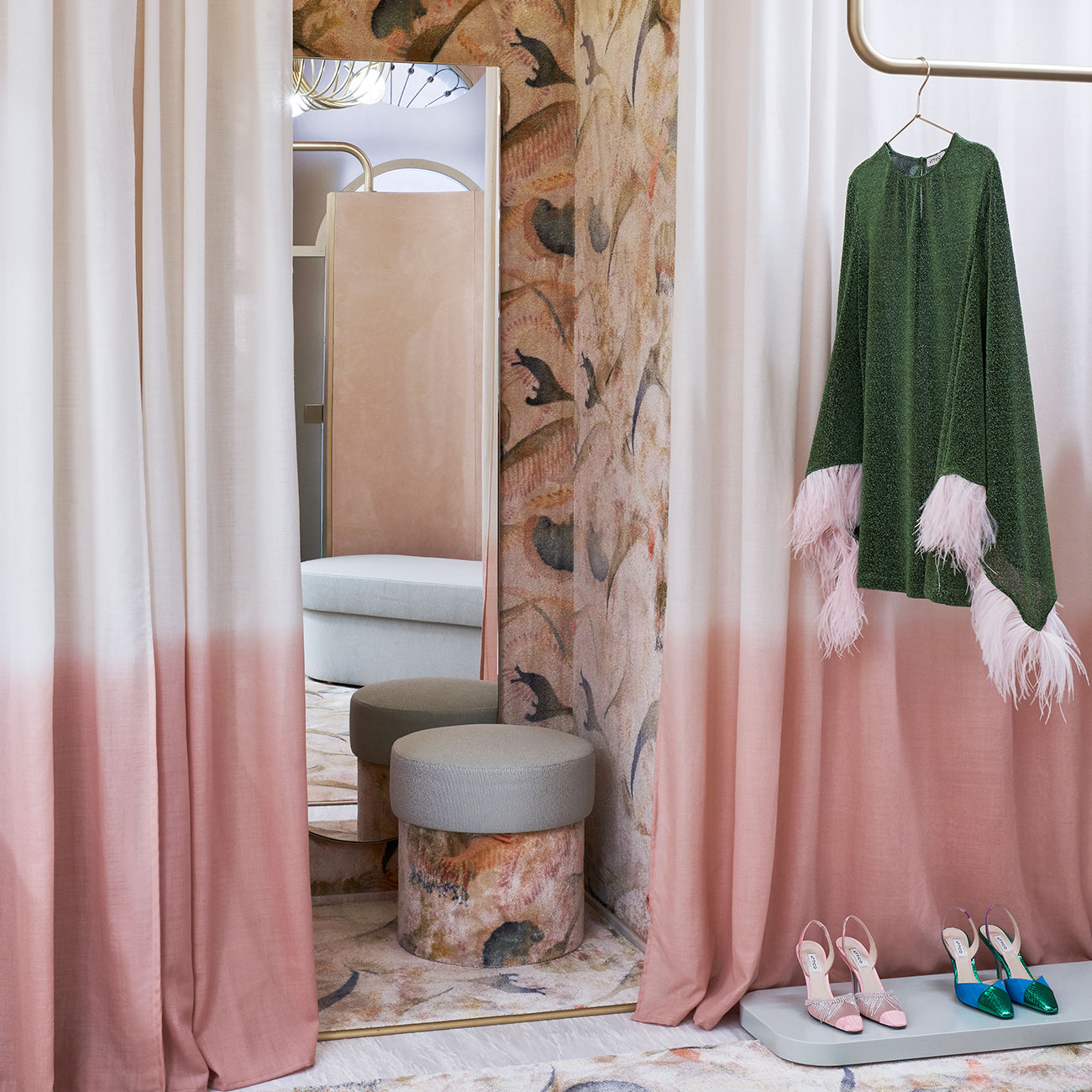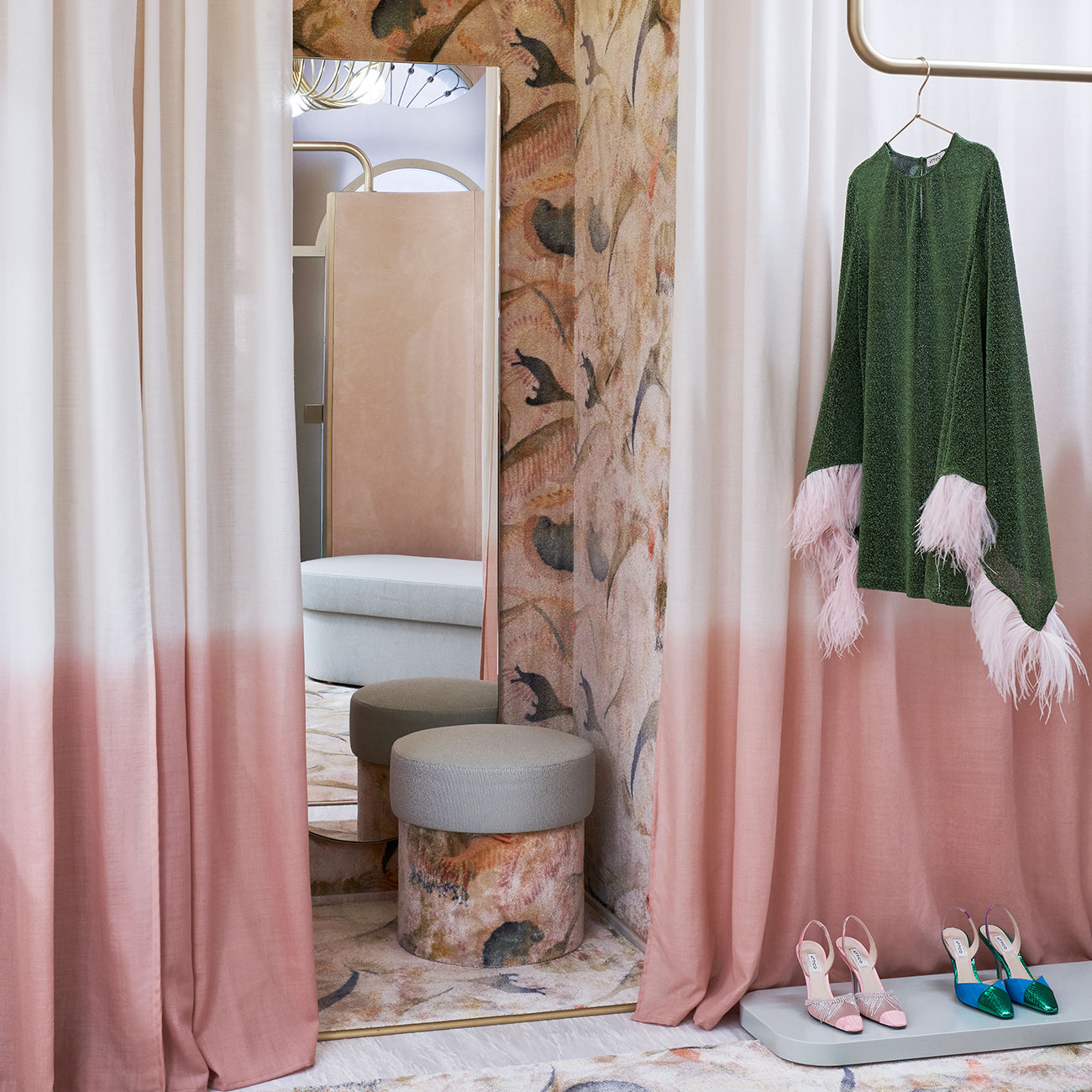 The Scenario –
Perfectly balanced between land and sea, the boutique serves as a cosy, sophisticated space that echoes the serenity of its surroundings. Situated just a few yards from the hotel entrance, The Pink Closet can be found through a store window that looks out onto the street below.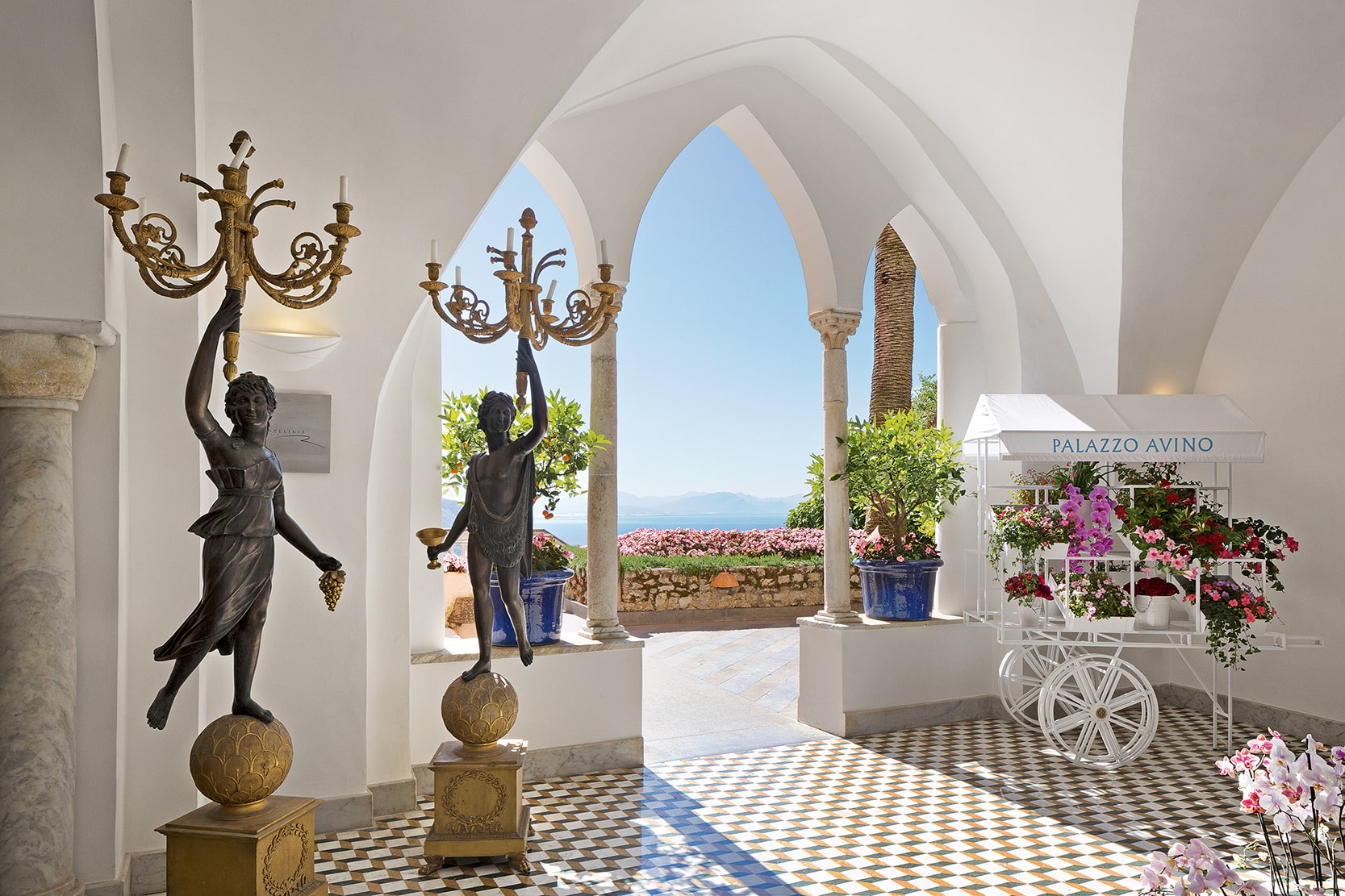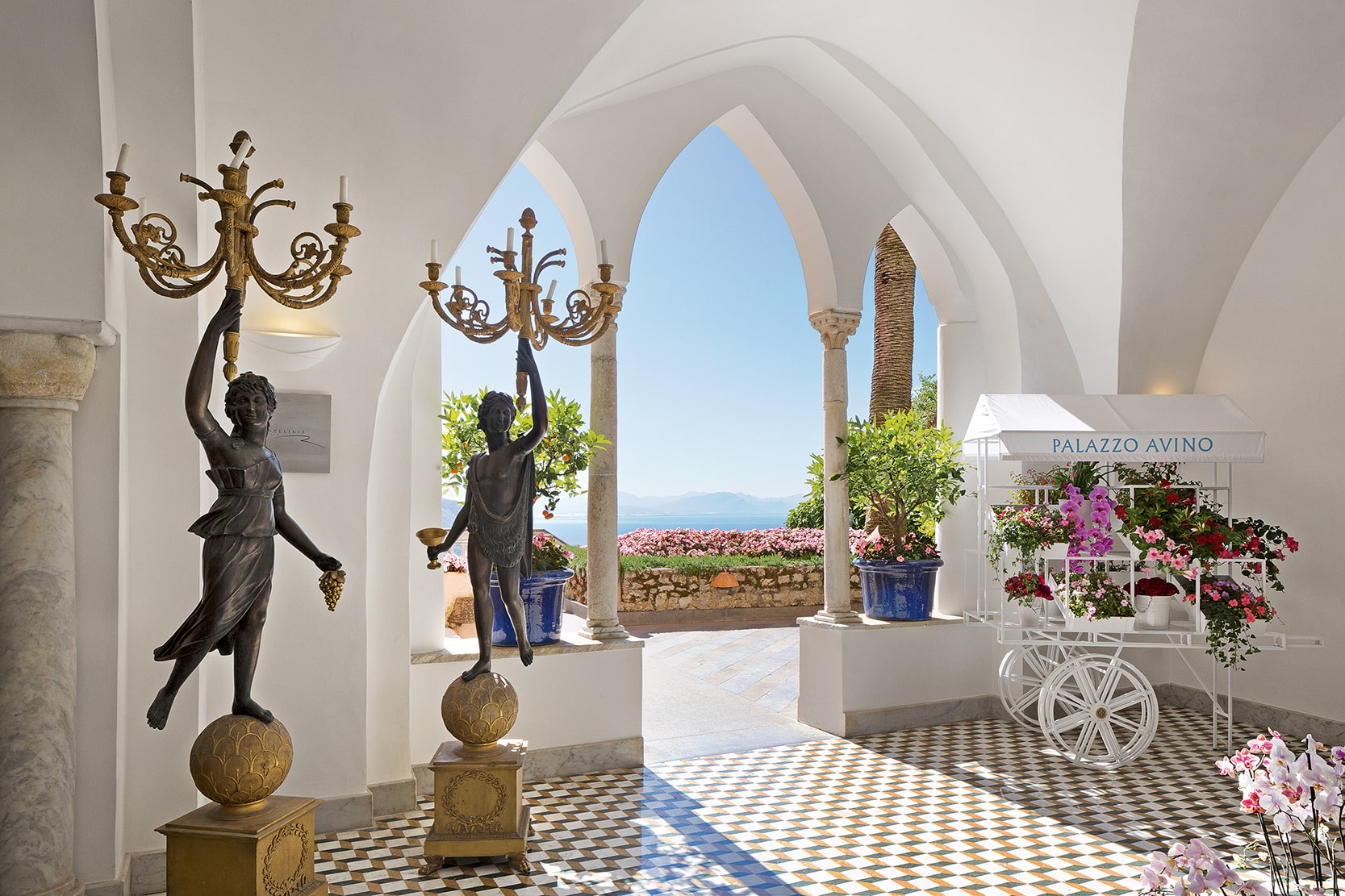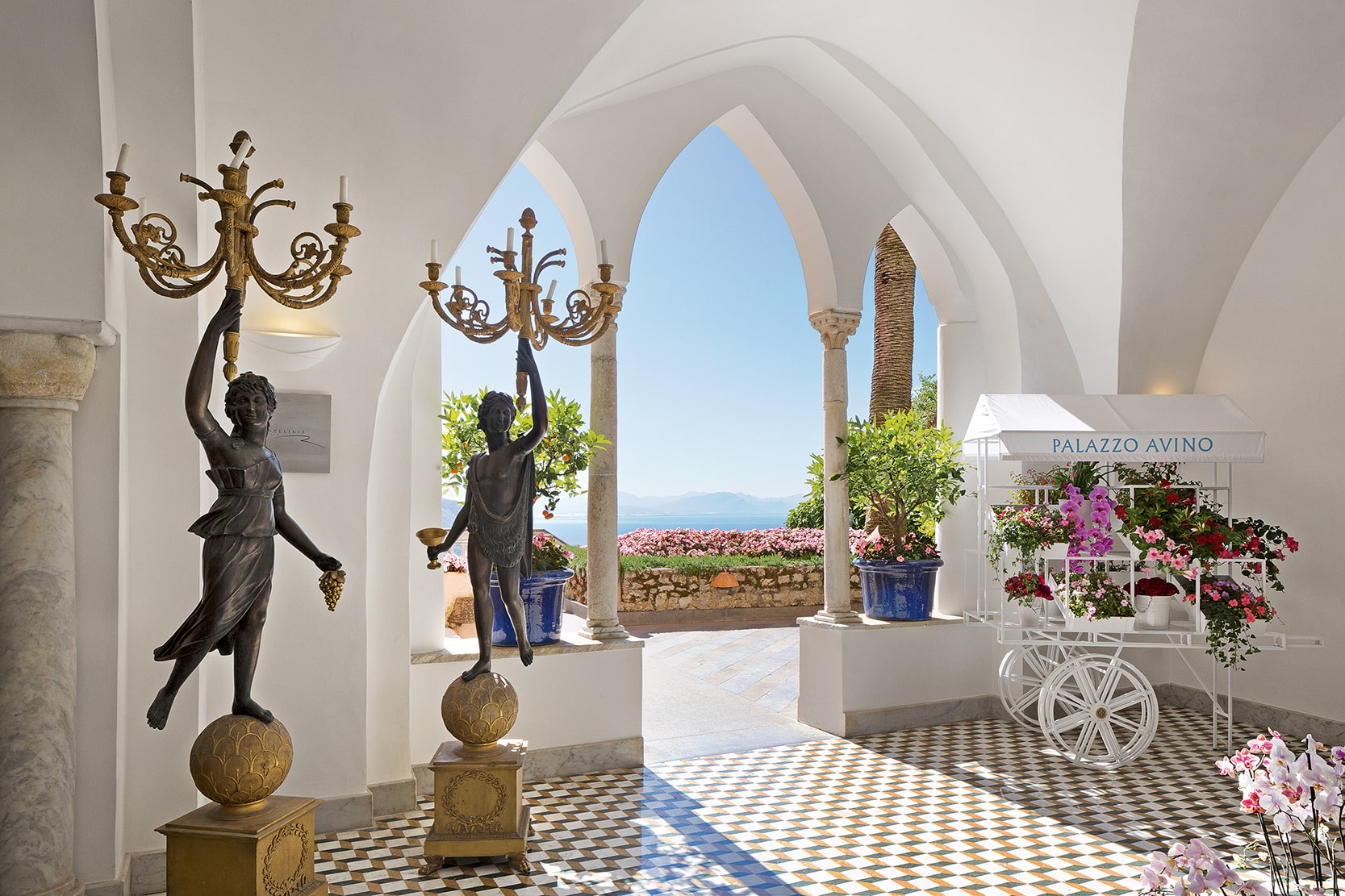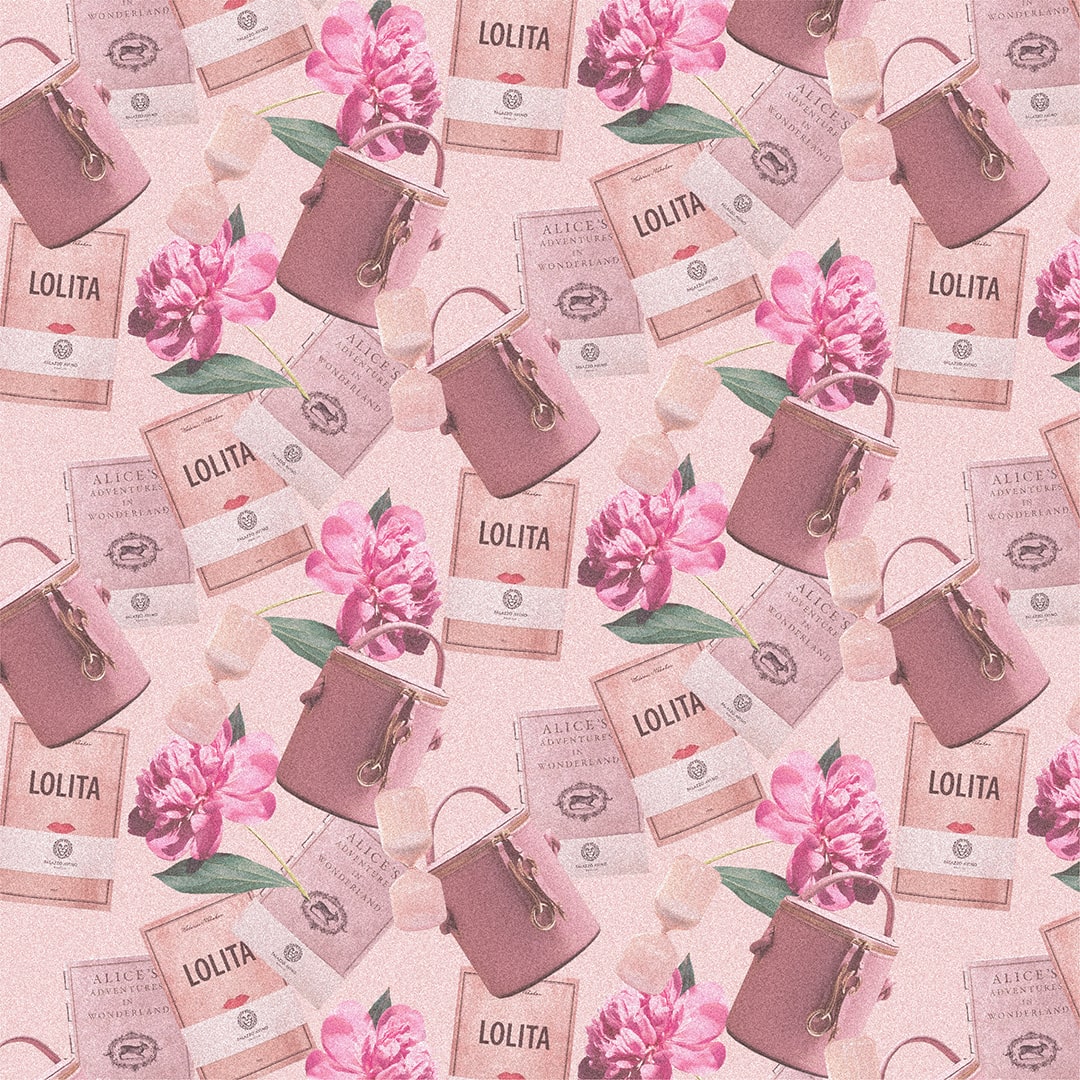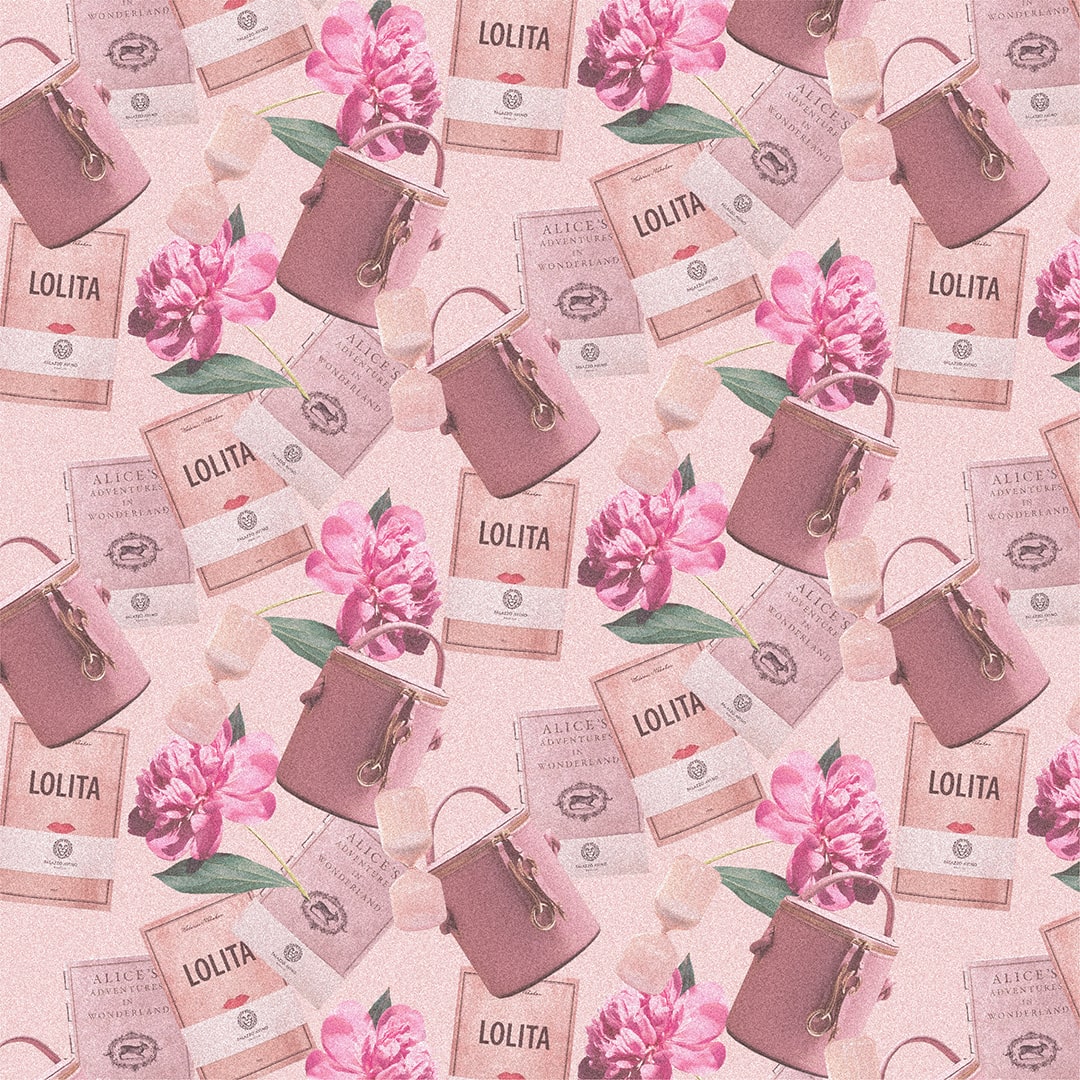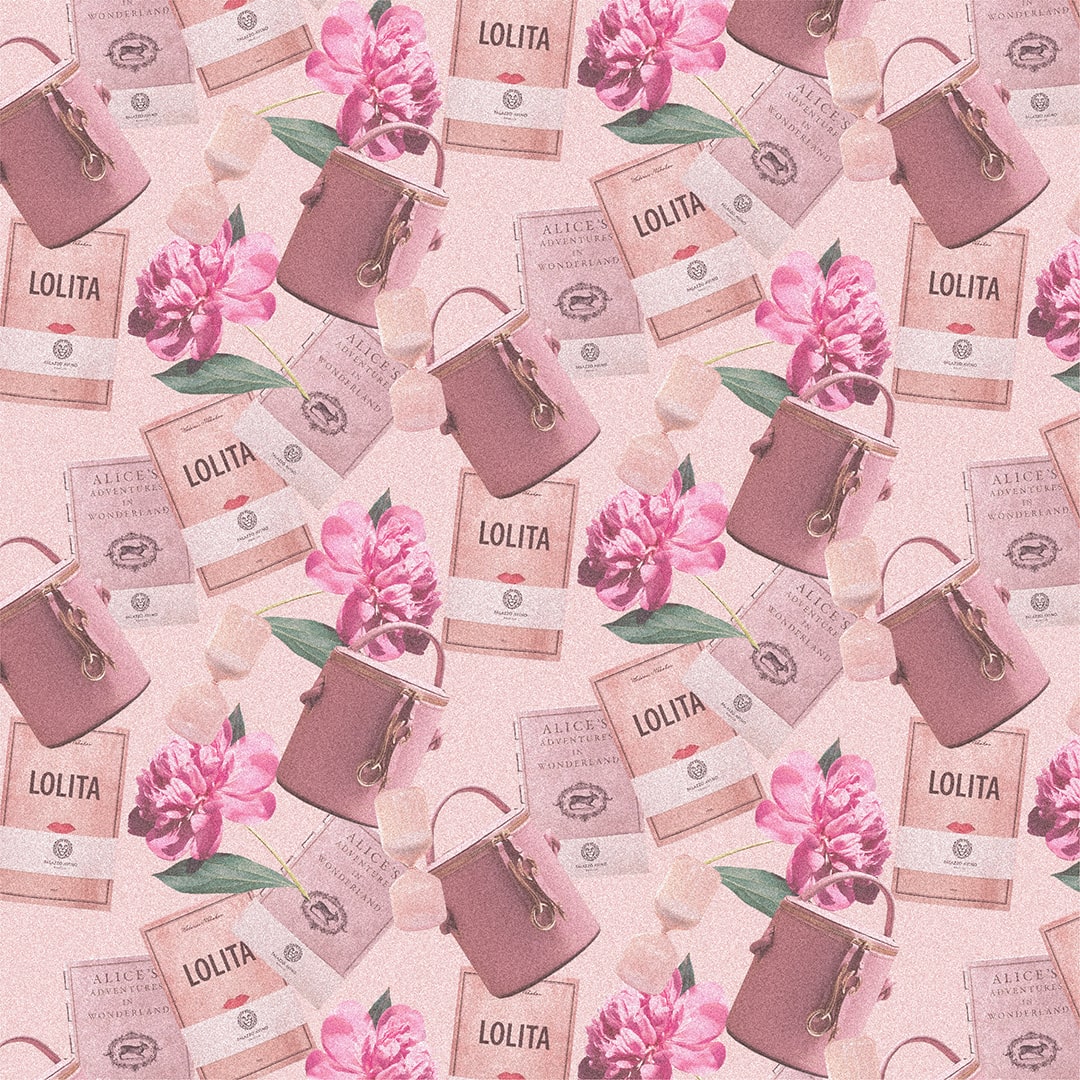 This intimately crafted space is filled with exquisite details framing the treasures inside. Carefully considered furniture and soft furnishings feel perfectly at home, while an irresistibly inviting fitting room is the ultimate haven of charm and femininity.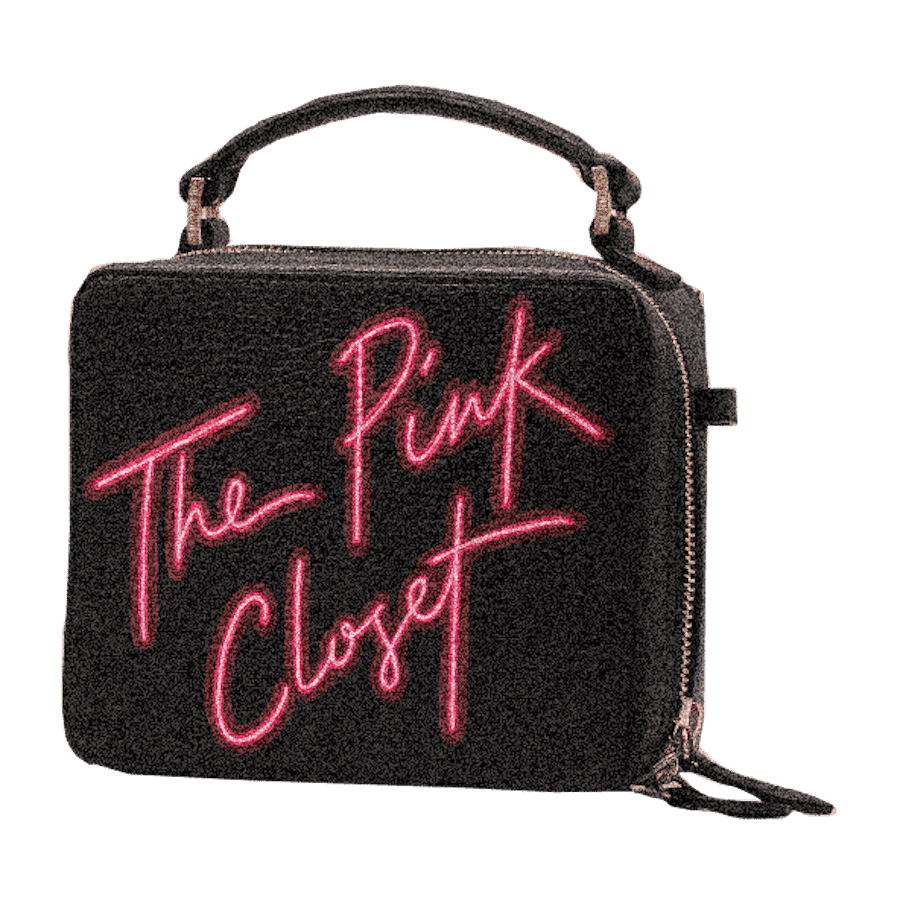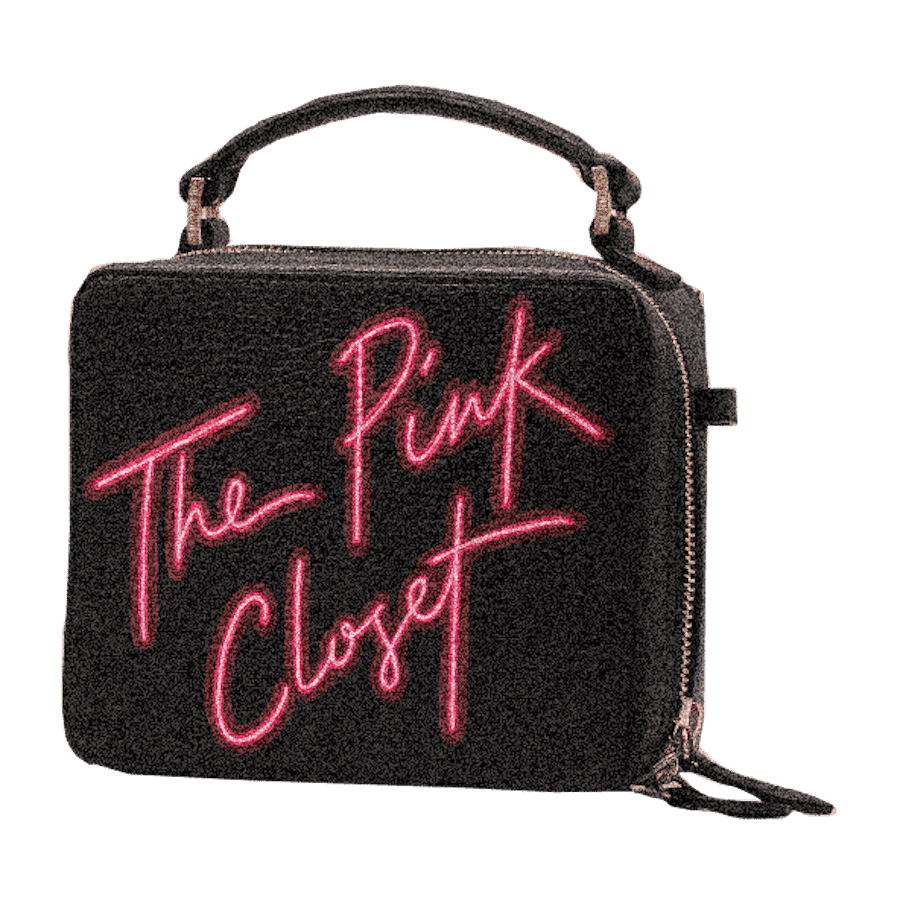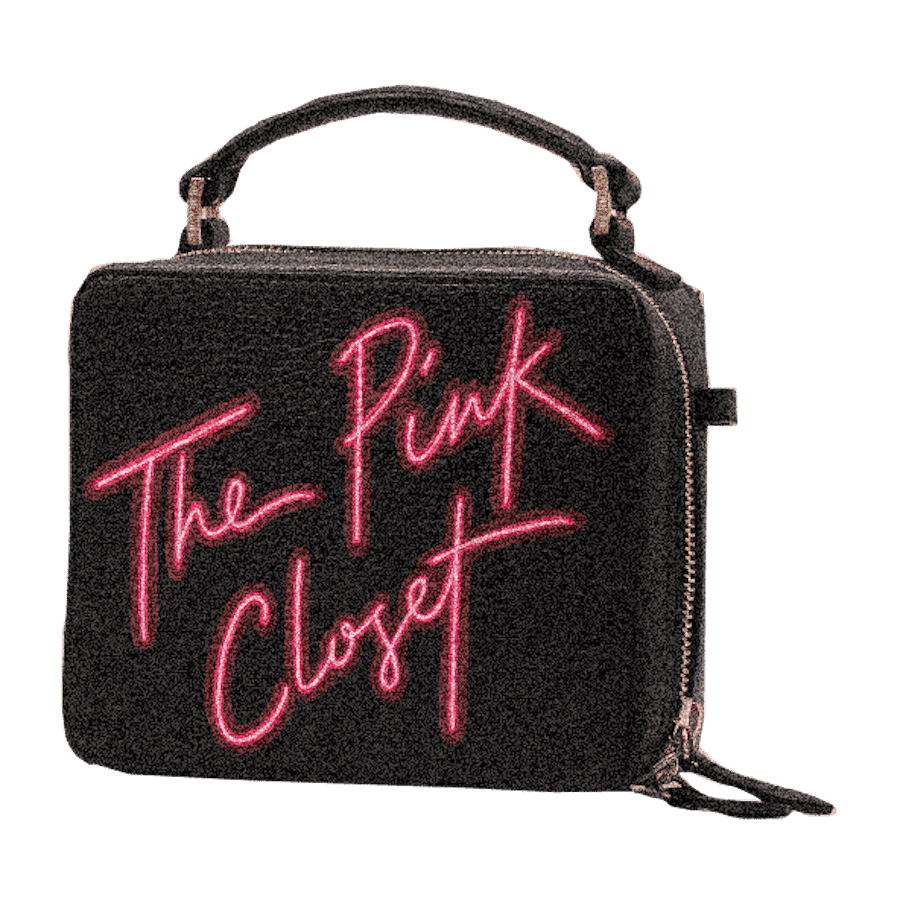 –––––