27 Questions with Niccolò Beretta — Giannico
Interview with the designer
by Mariella Avino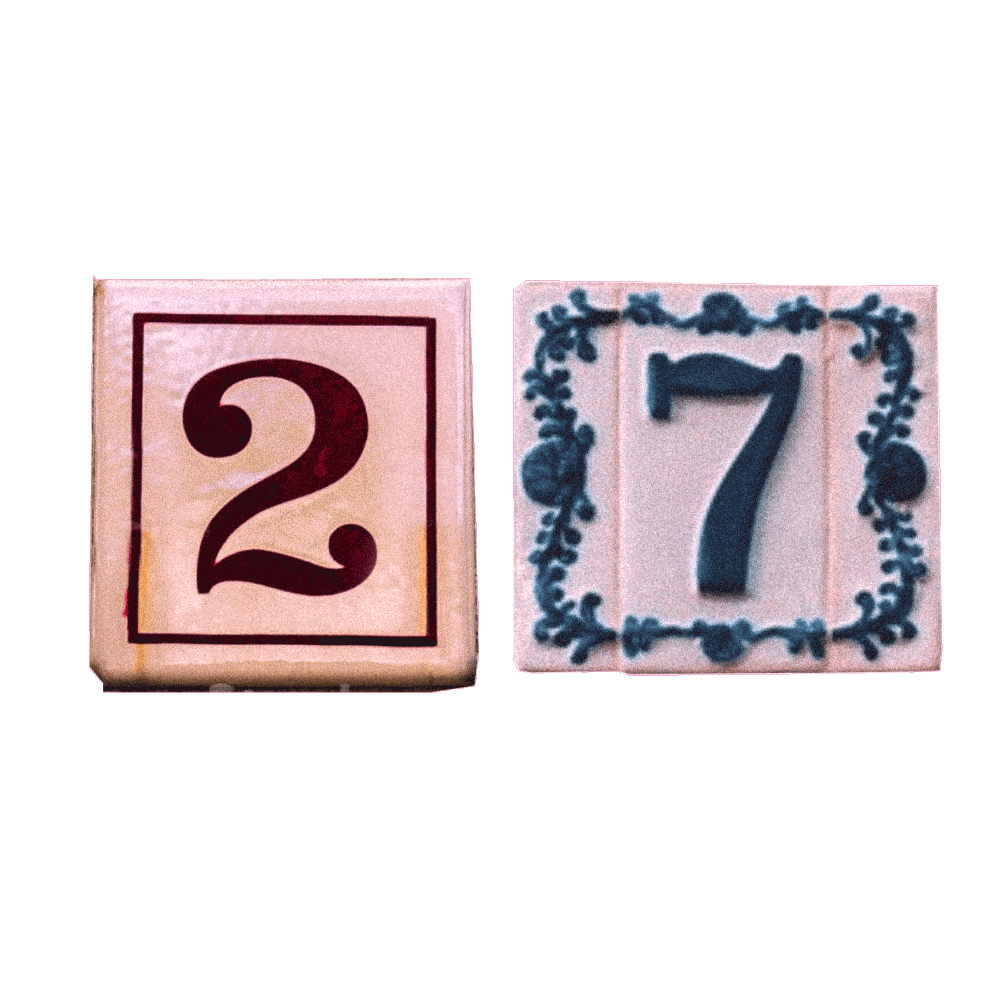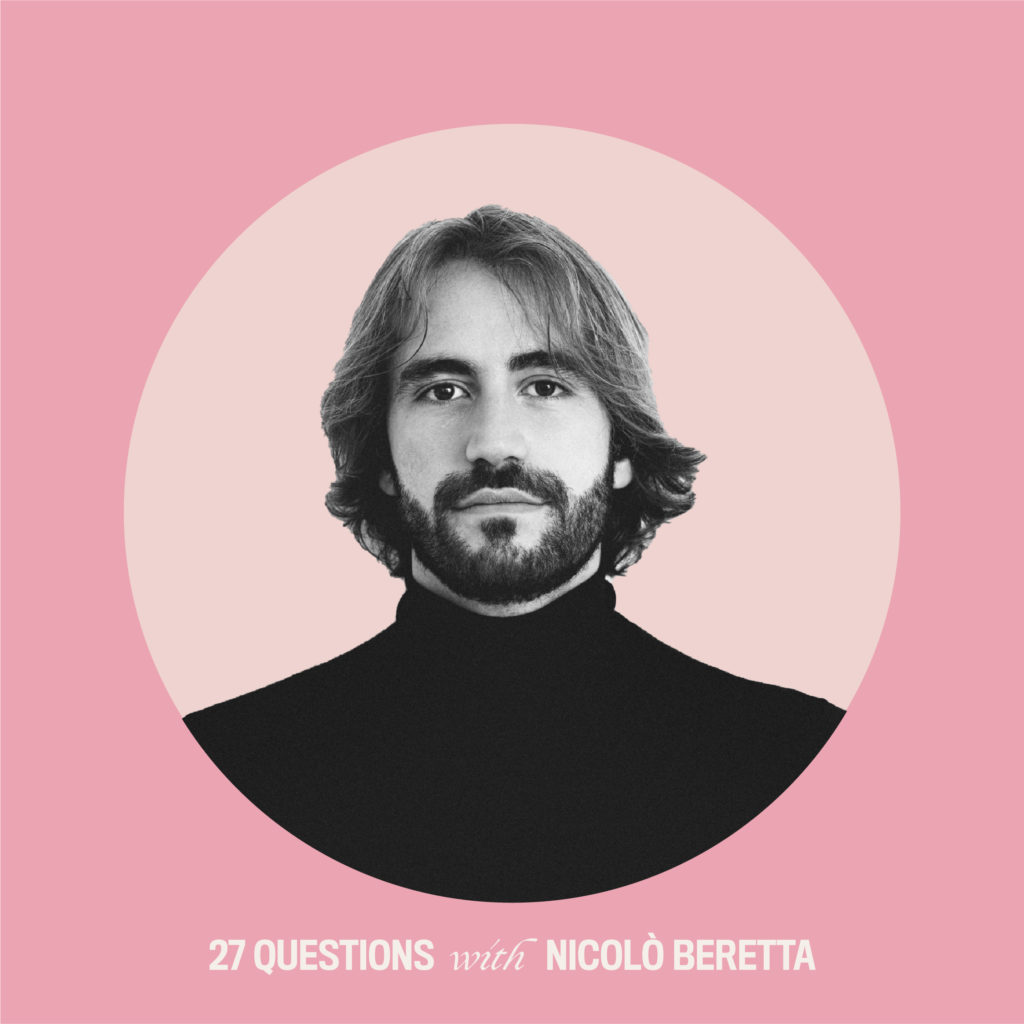 #1 What's your favorite color?
Green
#2 Are you a texter or a caller?
Texter
#3 What's your favorite piece of clothing that you own?
A coat from Alessandro Michele first Gucci collection
#4 What's a fashion trend that you think will definitely come back?
High heels
#5 What's your favorite cocktail?
Martini Dry
#6 If you were a dessert which one would you be?
Tiramisù
#7 Would you define your creations in three words?
Sexy, frisky, hyper feminine.
#8 What's something you always travel with?
My beauty routine products.
#9 What's your favorite city?
Milan
#10 Describe yourself in a hashtag?
#blingbling
#11 Dream country to visit?
Mexico
#12 Heels or flats/sneakers?
Smart Shoes
#13 Vintage or New?
New
#14 Style icon?
Olivia Palermo
#15 Secret talent?
Design is only thing I can do. Period.
#16 Most adventurous thing you've done in your life?
Create my own brand.
#17 Eau de Perfume or Eau de Toilette?
Eau de Perfume
#18 Less is more?
Disagree
#19 Rings or Bracelets?
Rings
#20 What is your favorite designer?
Yves Saint Lauren
#21 A piece of accessorize you love?
Shoes!
#22 Pink or Red?
Pink
#23 If your life were a song, what would the title be?
Life is a rollercaoster
#24 Your life motto?
Believe in yourself or no one else will.
#25 What's your guilty pleasure?
Junk food
#26 Who's your favorite designer of all times?
Yves Saint Laurent
#27 What's your favorite account to follow on Social Media?
@kellywearstler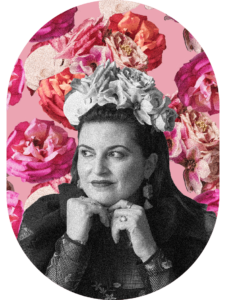 27 is my special number!
I was born on July 27th and it is a key date in my family.
Every key event in my life proves to have some form of connection with this number.
When I found out that the space that became The Pink Closet had 27 as a street number, I knew it was meant to be!
So 27 will be the questions I will make to the designers, artists and artisans taking part of this exciting new chapter of the Pink Closet: The Pink Closet LAB.
Pink Questions to unveal the beautiful souls and minds behind the collaborations.
Here they are!
Thanks for reading!